Enrichment Programmes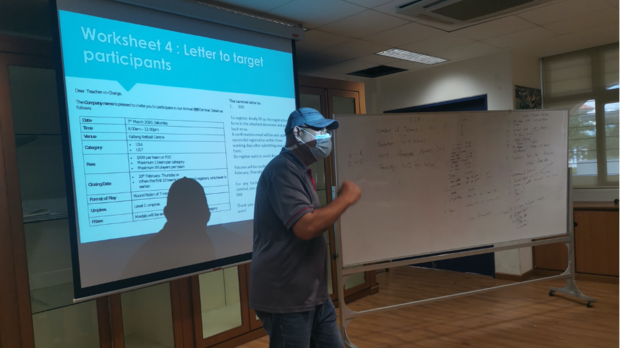 Introduction to Basic Sport Management
This workshop provides young students with understanding the processes of sports event management that includes developing an activity run sheet, managing logistics, planning game fixture and essentially gaining knowledge to organize sports events such as mini carnival/tournament. The main core value of the workshop is to teach students the importance of discipline to detailed planning in whatever tasks that they do.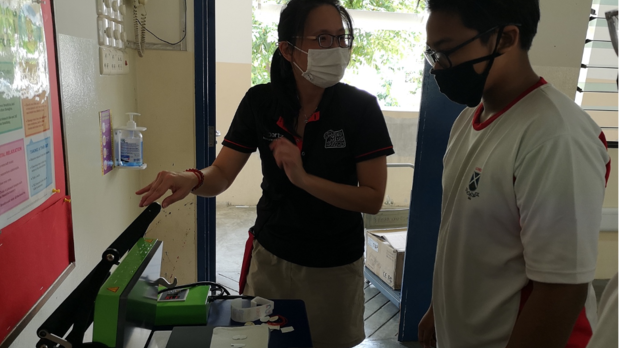 Introduction to Heat Transfer Printing and Entrepreneurship
Heat transfer printing involves a design or logo being printed onto transfer paper and then the ink will be thermally transferred from the paper to products such as t-shirt and tote bags. Students will learn designing through a readily available web based design tool, a great avenue in exploring their creativity. Students will then be taught to explore creating a business idea from this heat transfer printing technology. It will fit nicely for your school's MakerSpace.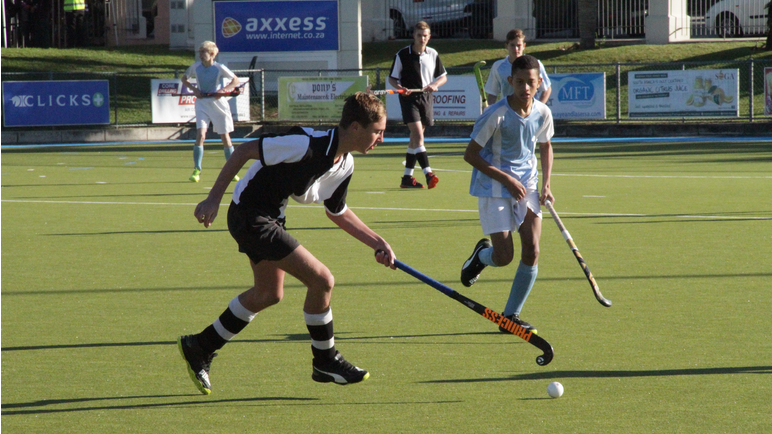 Fun Hockey for Kids
The aim of this Fun Hockey for Kids Enrichment programme is to teach the kids how to play hockey and the basic of sport. The programme will be facilitated by experience coaches who also will instil the right values to the kids. Please contact us for more details.
Heat transfer workshop at St Andrew's
St Andrew's students deigned the pencil case with stickers using their creativity and have it printed on with the help of the professional by their side.
Monday - Friday: 9am - 6pm Sunday & Public Holiday: Closed